Enjoy a high capacity of internet, listen to the latest music, with the new Shababi lines!
Customers between 18 and 29 years old can get any of Shababi lines.
5000 umnicoin upon monthly subscription renewal.
Customers can benefit from MTV channel from WAVO and music content on YouTube on this line.
For a limited time only we will be paying the activation fees tax (3 JDs) on the behalf of you.
What does this Plan Contain?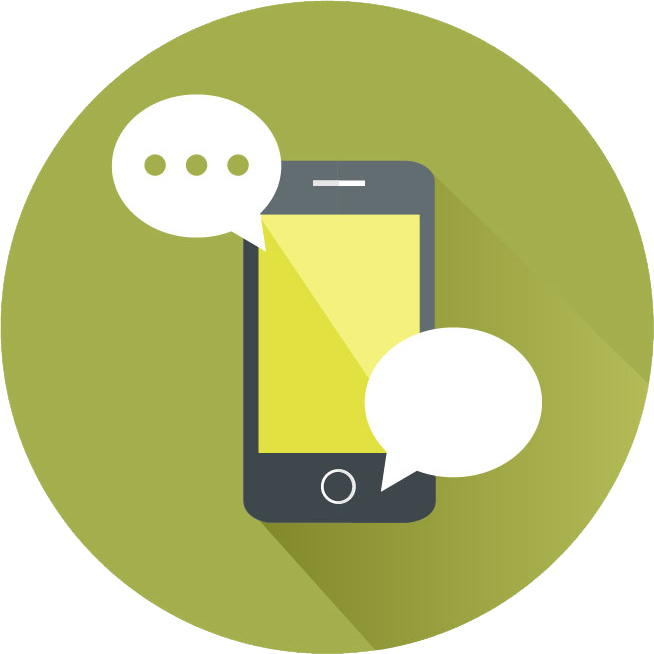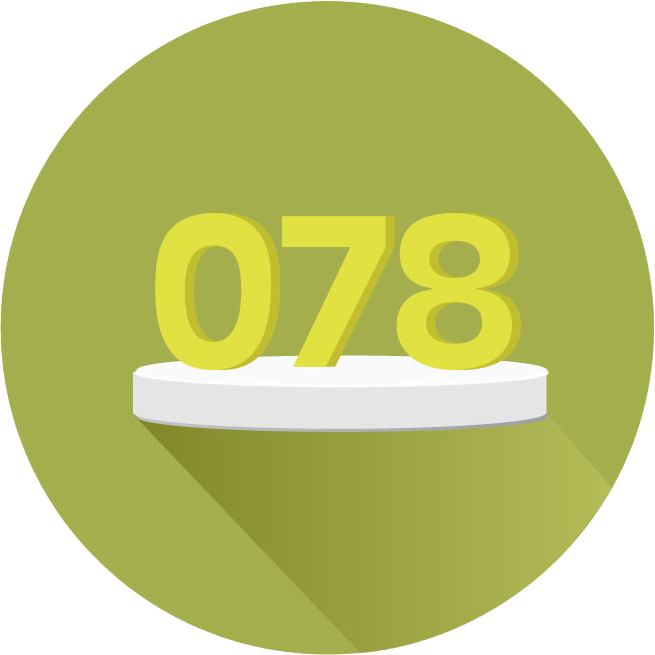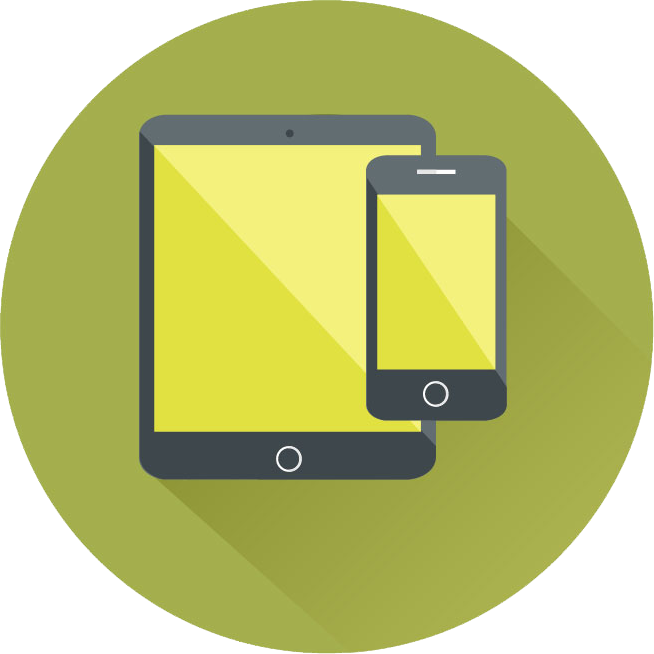 Prices after consuming the bundle
| Destination | Price |
| --- | --- |
| On net Minute | 2 Piasters |
| Off net Minute | 2 Piasters |
| SMS | 3 Piasters |
| MB Price | 20 Piasters |
| Social Bundle | 100 GB |