Enjoy a high capacity of internet,with the new Shababi lines!
Customers between 18 and 29 years old can get any of Shababi lines.
3,750 umnicoin upon monthly subscription renewal.
For a limited time only we will be paying the activation fees tax (3 JDs) on the behalf of you.
What does this Plan Contain?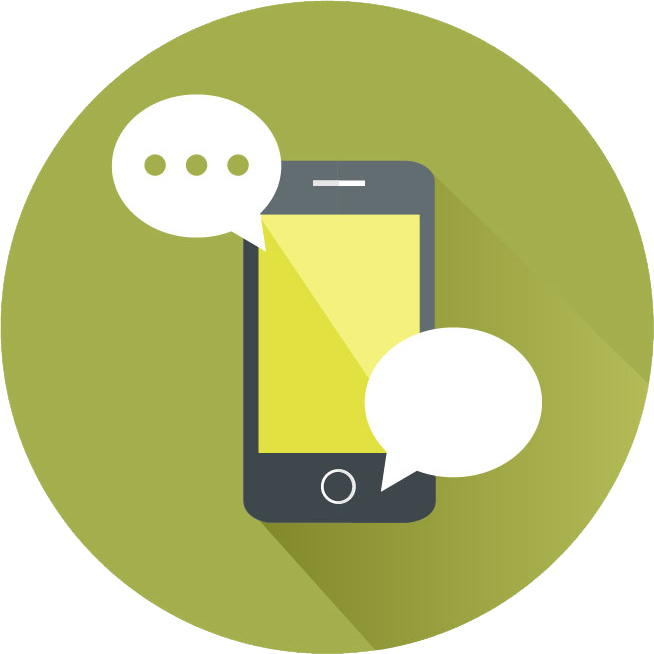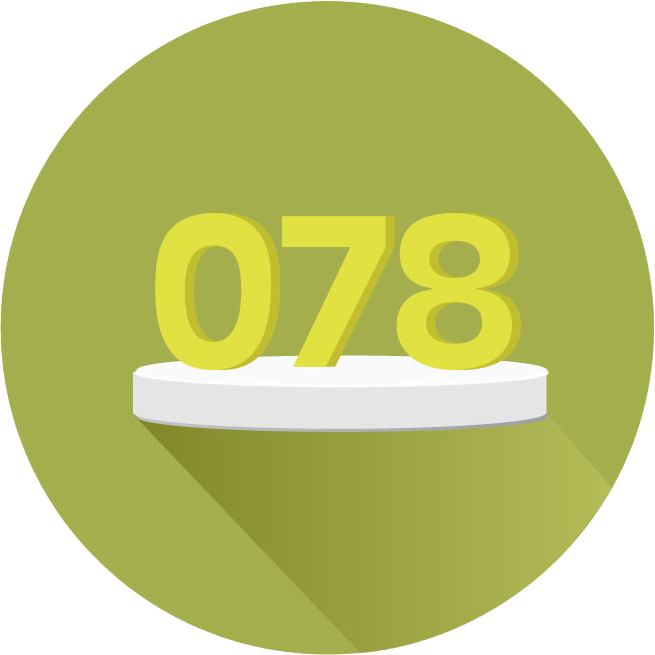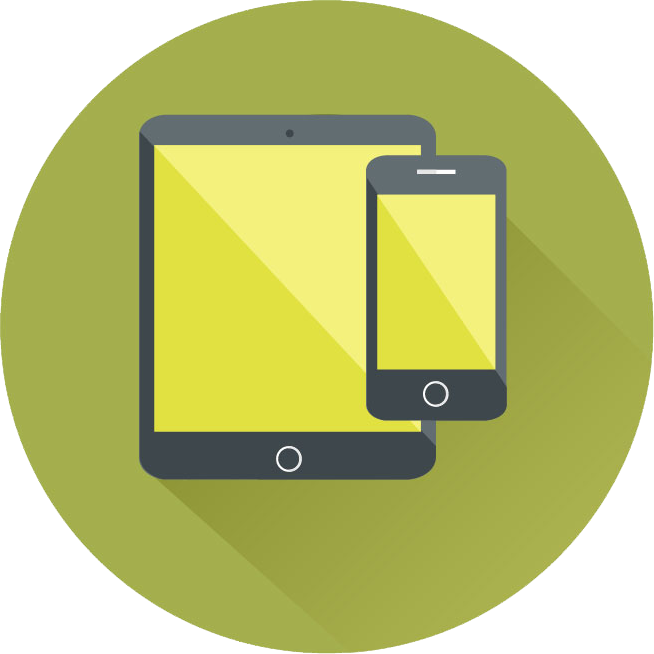 Prices after consuming the bundle
| Destination | Price |
| --- | --- |
| On net Minute | 2 Piasters |
| Off net Minute | 2 Piasters |
| SMS | 3 Piasters |
| MB Price | 20 Piasters |
| Social Bundle | 100 GB |