Support your local football club! Al Nisr Al Azraq Line was tailor made for all the Al Faisaly fans and supporters. What's more, a share of the revenues will go directly to the Club so that the Club can benefit from a continuous stream of funds! With Al Faisali lines, you can enjoy many of the preferential features for both on-net minutes, off-net minutes plus minutes for Al Wataniya Mobile network in Palestine. There is also a special internet package all starting from 6 JDs and get the club's t-shirt for free.
For a limited time only we will be paying the activation fees tax (3 JDs) on the behalf of you.
What does this Plan Contain?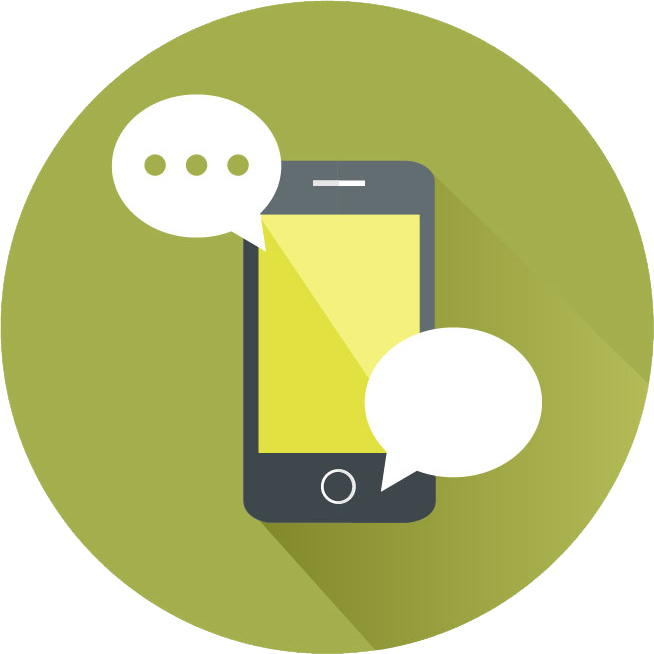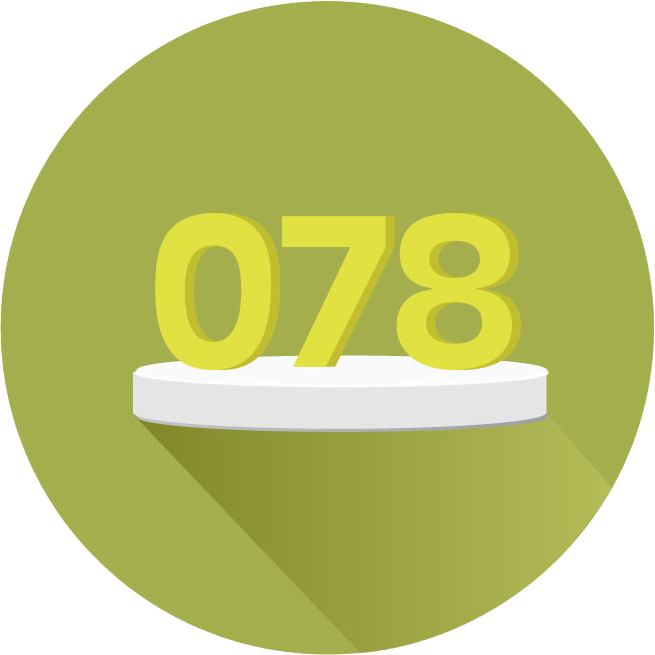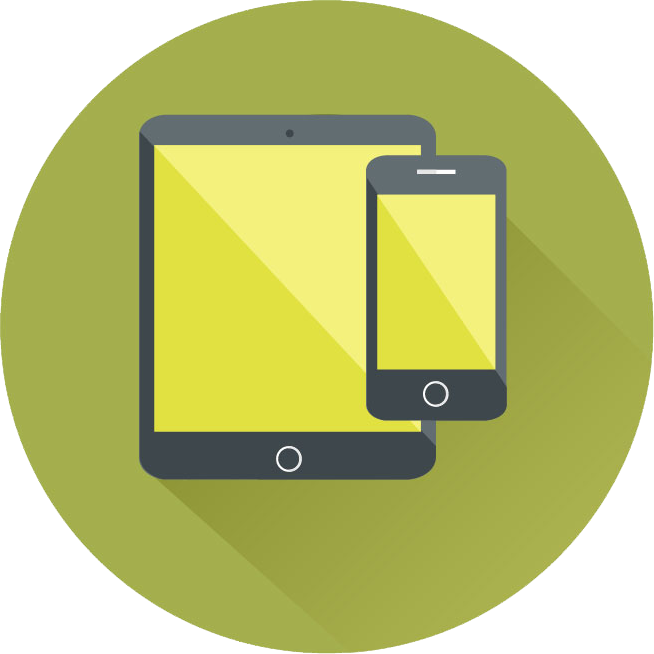 Prices after consuming the bundle
| Destination | Price |
| --- | --- |
| On net Minute | 2 Piasters |
| Off net Minute | 2 Piasters |
| SMS | 3 Piasters |
| Delivery Report | 1 Piaster |